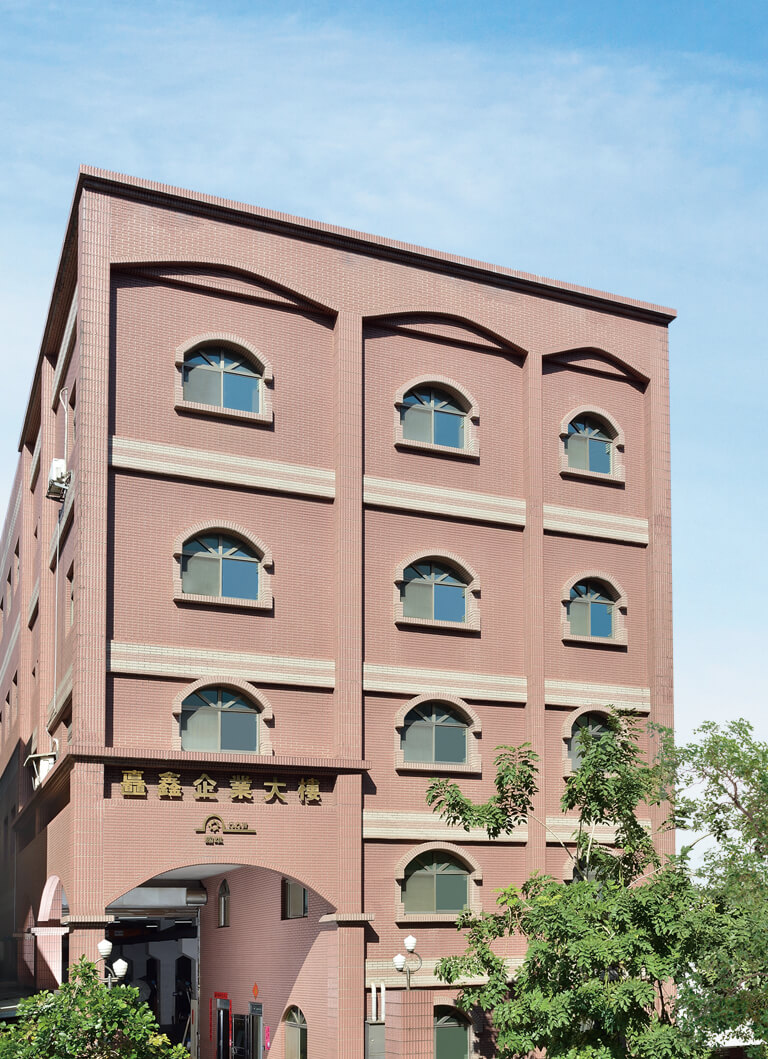 Company Profile
Chuh Shin Precision Machinery focuses on Uncoiler, Straightener, Precision Leveler and Feeder machines as well as customized equipment for coil processing and press automation.
We are part of GOW group which was established in 1978. With a wide range of specialized equipment for the automotive, electronics, hardware and furniture industries, we continuously develop and create patented solutions for high efficiency sheet metal production.
Headquartered in Taiwan and with a sales and service branch in China for prompt delivery and service to clients around the world, we are well-known industry wide for our ease of use, reliability and performance. Our machines help manufacturers reduce production costs, improve product quality while increase their yield and bottom line.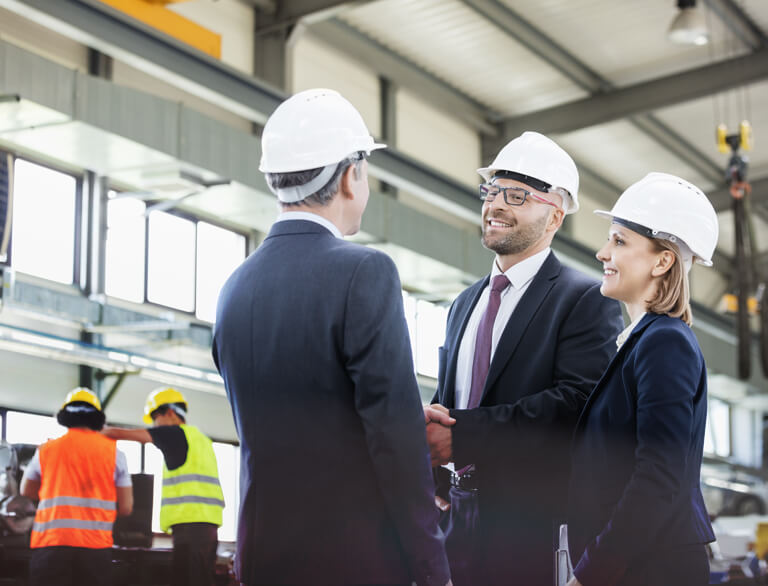 Business Philosophy
Quality presents a company's dignity and the strength of innovation determines its future. We always dedicate to both and make these two our best advocates.
Company History
2020The leveler construction adopts a servo control system, could loading the leveler parameter and data achieve industry 4.0 application.
2019Up-grade the whole servo control system, make the operation more user-friendly.
2018Product development import the core of industry 4.0 application.
2017Developed five sections precision of special leveler for thin material.
2016Set up service facility in Indonesia, Malaysia, Vietnam and Thailand.
2013Integration and development of a Wide Roll Material Cutter.
2012Developed high tensile reinforcement type of 3 IN 1 feeder for automotive industry thick metal (NCJ Series).
NCJ
Series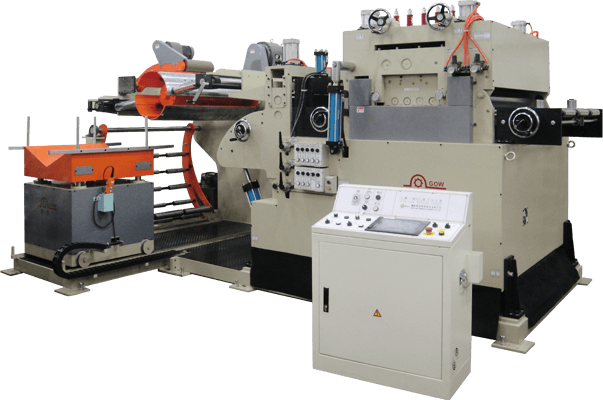 2011Developed a wide range type of 3 IN 1 feeder (NCL、NCJ Series.)
2010Developed a Twin Uncoiler 3 in 1 compact line, and a Closed Circuit NC Servo System increasing the feed accuracy.
2008Established a Sales branch office for China market.
2007Developed a Forming Machine for Automobile Windshield Wipers.
2006Set up a service facility in Dongguan, China.
2005Developed a Four Plane Leveling 3 in 1 compact line.
2004Developed the Four Plane Precision Leveler unit, which is suitable for highly sensitive and flatness required materials. Applied for patents in Taiwan & China.
2003Developed the 0.1~0.6 mm, 2 Section Precision Leveler unit for the application with thin materials & then combined it with the 3 in 1 compact line.
2002Developed the 2 section Precision Leveler unit with open top function.
2001The company moved to its present location (New Taipei Industrial Park) & established Chuh Shin Precision Machinery CO., LTD for its oversea trading business.
19983 in 1 Compact Feed line developed.
1995NC Roll Feeder developed.
1990The wide range thickness Straightening Machine was developed.
1989The company moved to a larger facility due to business expansion and started doing business as Chen Hsin and under the brand name of GOW.
1978The company was established in Taipei County specialized in manufacturing Uncoiler, Straightener, Cradle Type Feeder Straightener.
See More