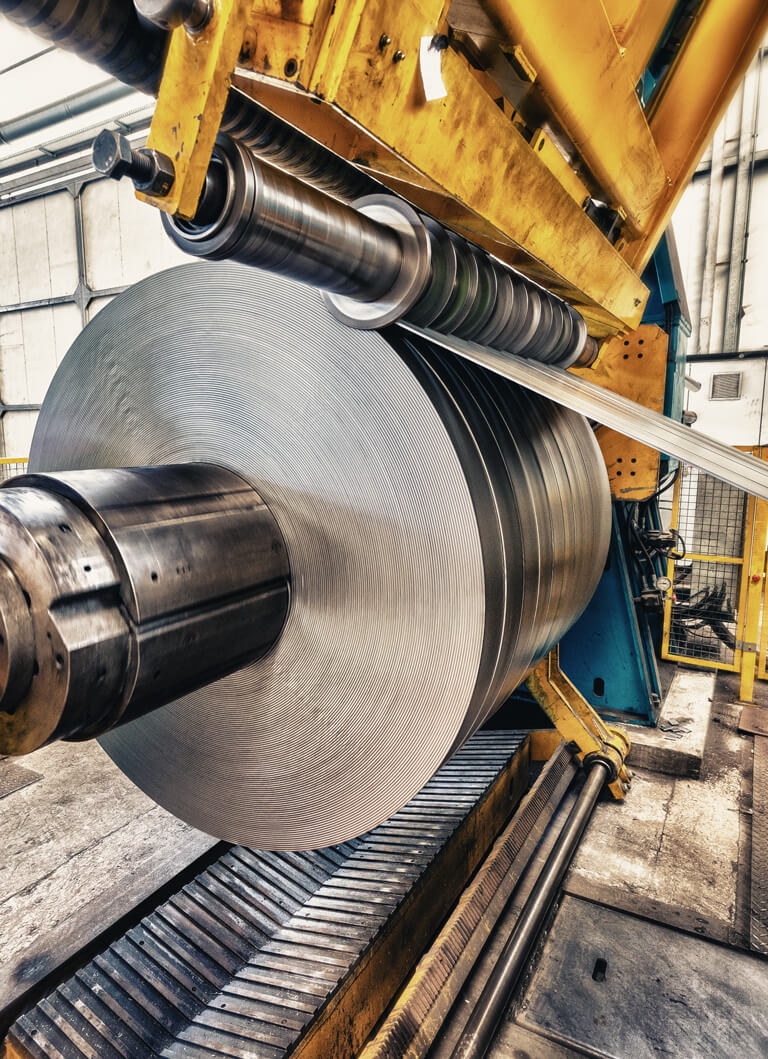 Research Technology
Chuh Shin precision machinery is focused for the coil processing and press automation we have been experience and technology for 40 years.
Through with Japan and domestic industry-university cooperation of technology we continue research on the coil metal processing and pay the attention coil tensile of control 、rolls leveling and press feeding ensure through our machine made of product have high stability and yield.
We provide multi-solution from basic uncoiler 、straightener、procession leveler 、2 IN 1 type with NC feeder and 3 IN 1feeder, we focused on every industries to offer customized machines help manufacturers to reduce production cost, improve product quality while increasing their yield and bottom line.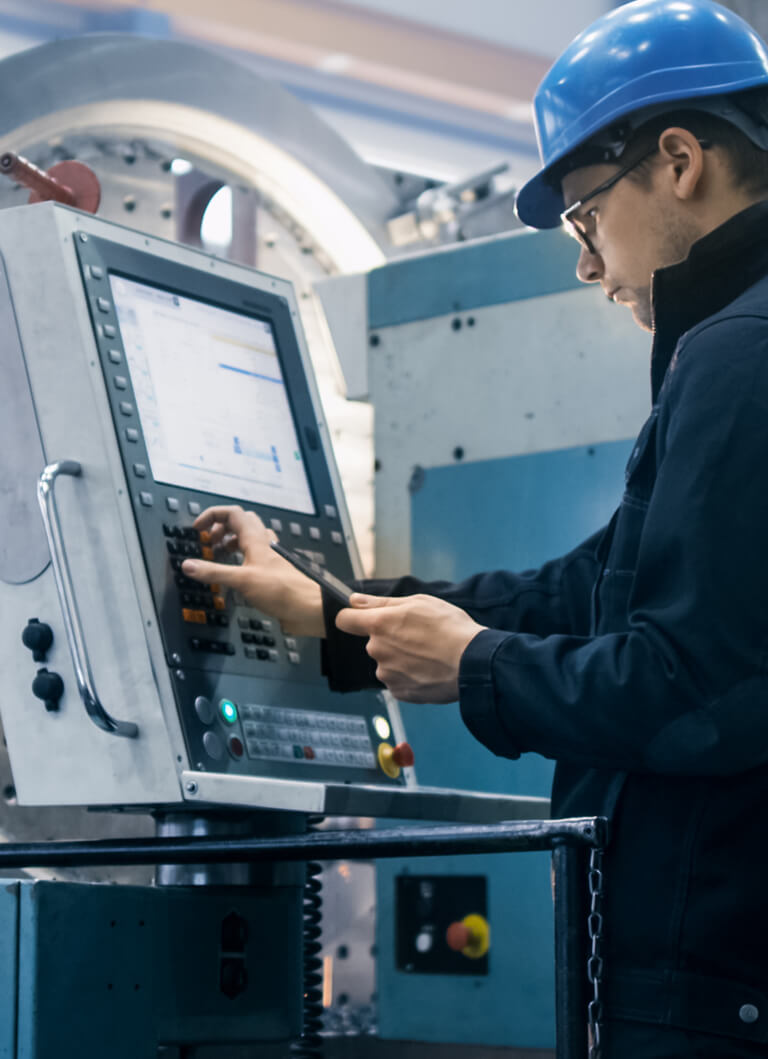 Intelligent
Manufacturing
2018 we start development import the core of industry 4.0 application to our machines that application ley our machine become smarter and humanize, from setting of machine、machines status and work processing we can online record, customer can adjust production resource at any time while combine smart analysis customer can easy arrange the factory resource to save the downtime, let whole production line become intelligent system.
Due to integration system integration all the database, user can through the data analysis to improve processed efficiency building strong competitiveness.