GWT / GXT / GOT / GLT
2 IN 1 Two Plane Surface Uncoiler & Leveler
GMT
2 IN 1 Two Plane Surface Uncoiler & Leveler
GMT / GWT / GXT / GOT / GLT Series + Coil Car + Hydraulic Expansion Device
2 IN 1 Two Plane Surface Uncoiler & Leveler
GOT / GLT Series + Snubber Arm + Hydraulic Expansion Device + Ultrasonic Speed Loop Control Device
2 IN 1 Two Plane Surface Uncoiler & Leveler
GWT / GXT / GOT / GLT
2 IN 1 Two Plane Surface Uncoiler & Leveler
GMT
2 IN 1 Two Plane Surface Uncoiler & Leveler
GMT / GWT / GXT / GOT / GLT Series + Coil Car + Hydraulic Expansion Device
2 IN 1 Two Plane Surface Uncoiler & Leveler
GOT / GLT Series + Snubber Arm + Hydraulic Expansion Device + Ultrasonic Speed Loop Control Device
2 IN 1 Two Plane Surface Uncoiler & Leveler
Accessories
Flip – Top leveler head device.
The opening function is designed for cleaning the working rolls.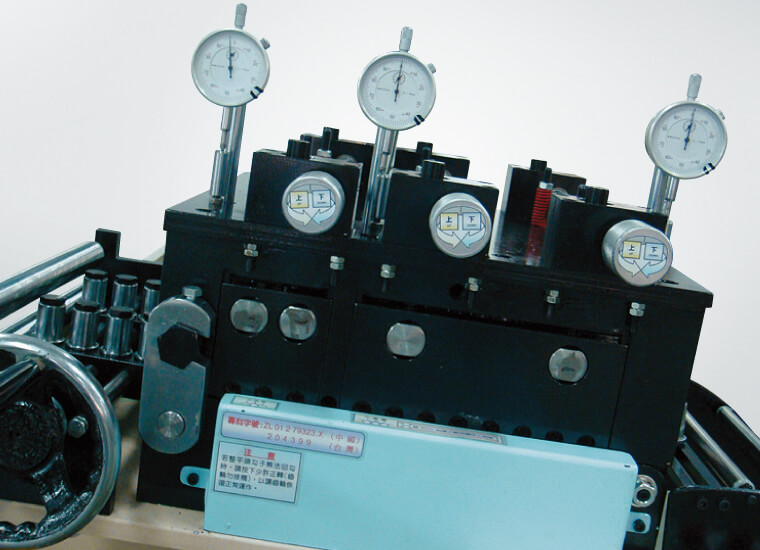 GMT Series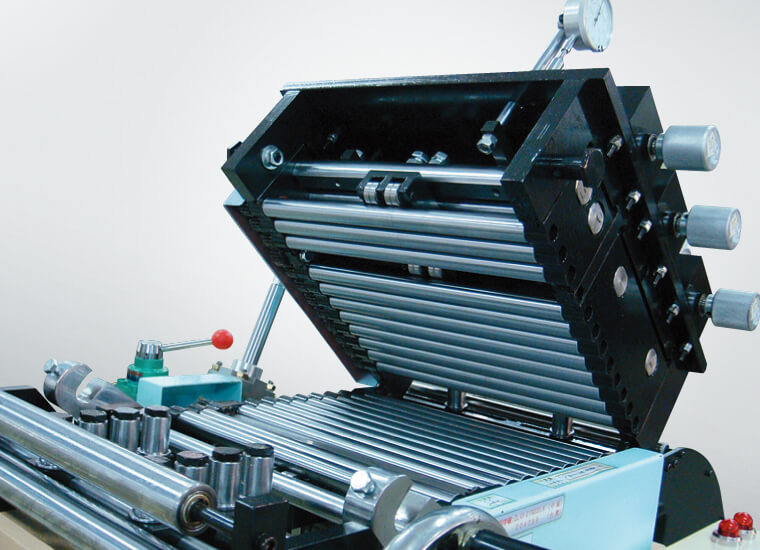 GMT Series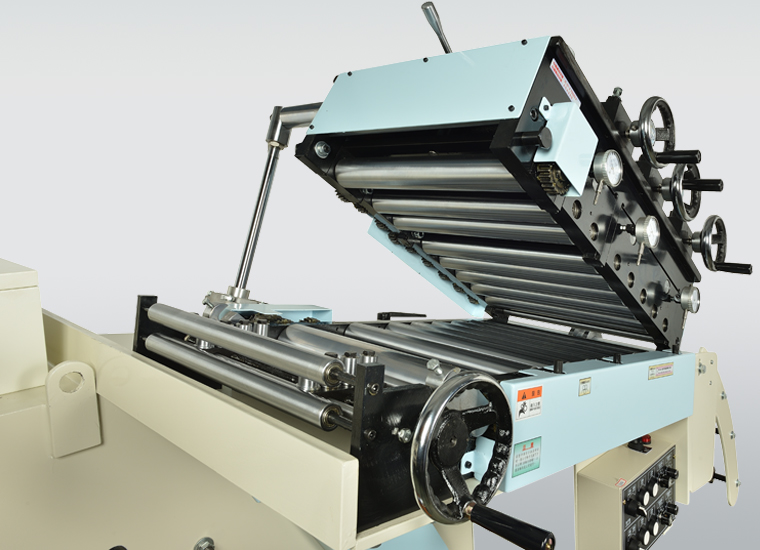 GWT、GXT、GOT、GLT Series
Specialty
Height leveling
Height efficiency
Height stability
Saving space over 40%
Flip-top leveler head device
Leveler Rolls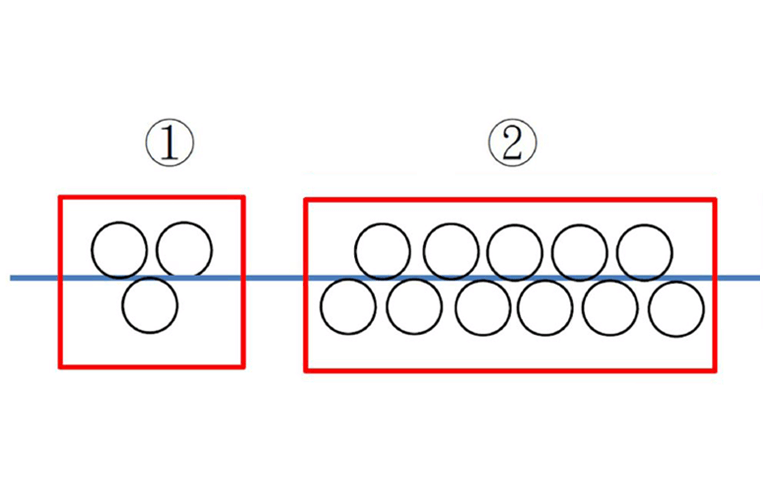 2 in 1 uncoiler & straightener is designed for save the space.
The unique 2 section leveling designed for solving the high flatness and leveling stability of material requirement.
Custom-made accessories for pneumatic snubber arm, hydraulic expansion device…etc. It is welcome for any your special demand to create your own suitable machine.
Adopting the dual inverter driving motors to reduce thes cratching problem of the material surface.
Manual type in feed coil guiding device to simplify the coil loading operation.
Flip – Top leveler head device designed for easy maintenance operation.
Standard Accessories
Flip – Top leveler head device.
Manual in feed coil guide device.
Motor driven Uncoiler & Leveler with inverter control.
2 points micro adjustment with 3 sets. (Attached withdial gauge)
Touch loop control sensor.
A frame type coil guide.
Optional Accessories
Hydraulic expansion device.
Snubber arm.
Quick fixed coil guide.
Ultrasonic speed loop control device.
Photoelectric sensor.
Coil car (Coil loading assisting device).