GSF / GMF / GWF / GOF / GLF
2 IN 1 Four Plane Surface Precision Uncoiler & Leveler
GSF / GMF / GWF / GOF / GLF + Coil Car
2 IN 1 Four Plane Surface Precision Uncoiler & Leveler + Coil Car
Accessories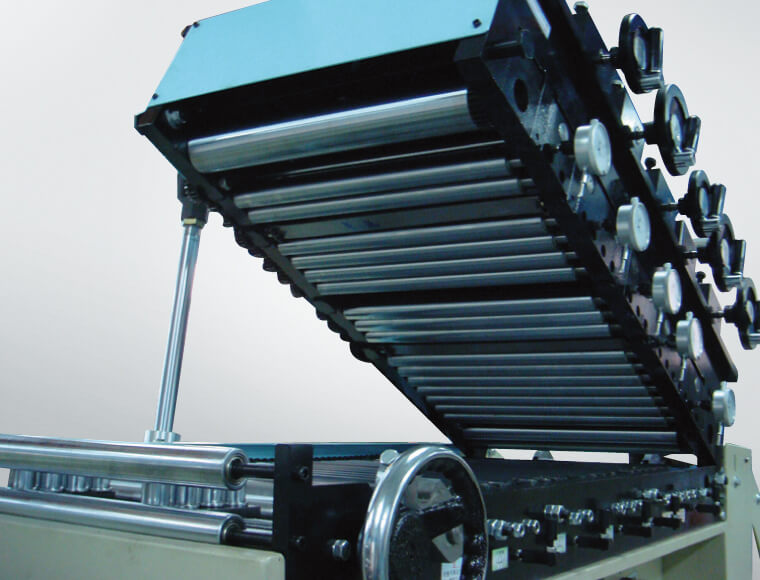 Flip – Top leveler head device.
The opening function is designed for cleaning the working rolls.
Specialty
Height leveling for thin material
Height efficiency
Feeding accuracy
Saving space over 50%
Height stability
Height precision.
Flip – Top leveler head device.
Normal straightener is levelling the longitudinal direction of stress relief but this machine can relief transverse direction,
detail information please see as below illustrate :


Leveler Rolls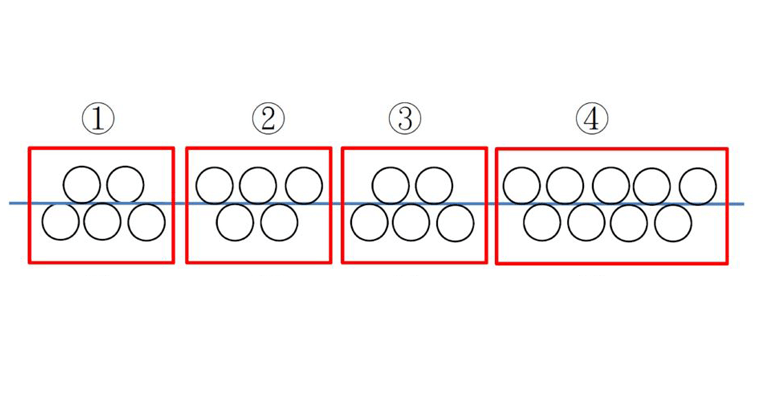 The unique patent design leveler (Taiwan & China).
2 in 1 uncoiler & straightener is designed for save the space.
For high flatness required production, the unique four plane leveling design can not only make the precise flatness to front-rear side of the material but also left –right side of the material
Flip – Top leveler head device designed for easy maintenance operation.
Customer – made accessories for pneumatic snubber arm, hydraulic expansion device…etc. It is welcome for any your special demand to create your own suitable machine.
Standard Accessories
Flip – Top leveler head device.
Manual in feed coil guide device.
Motor driven Uncoiler &Leveler with inverter control.
2 points micro adjustment with 6 sets. (attached with dial gauge)
H Type touch loop control sensor.
A frame type coil guide.
Optional Accessories
Hydraulic expansion device.
Snubber arm.
Quick fixed coil guide.
Ultrasonic speed loop control device.
Photoelectric sensor.
Coil car (Coil loading assisting device).