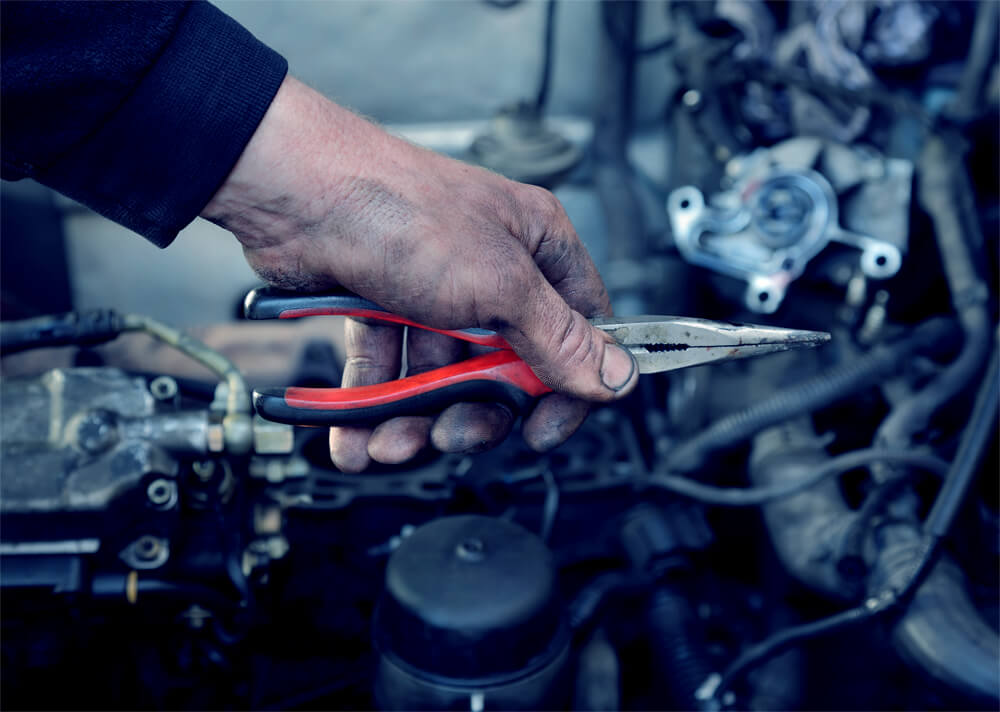 Old machine
Old machine detection and surface re-painting.
Drive System
Old machine repair of drive system.
Straightener System
Old machine repair of straightener system.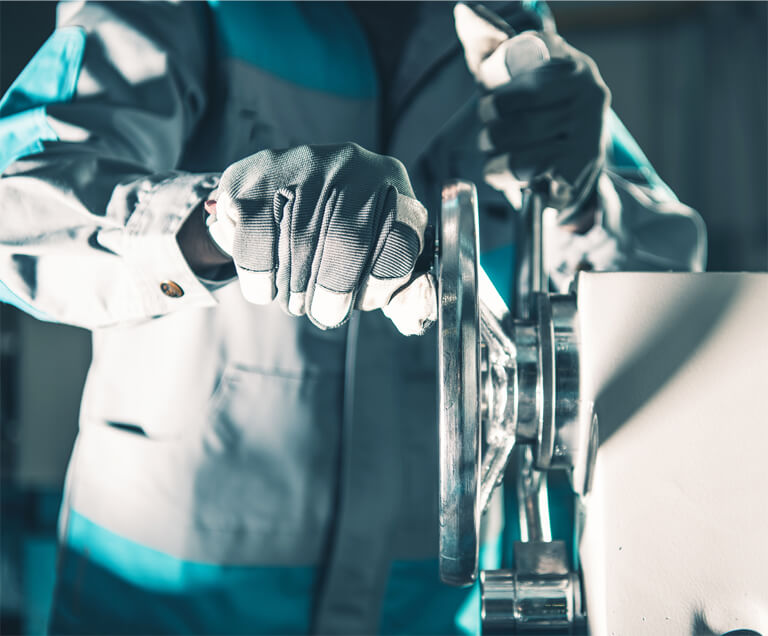 Machine accuracy
adjustment
Provide the machine leveling correct adjustment and straightener default setting.
Regard machine accuracy value must depend on the machine status, appraisal by professional technician if the machine damaged it may not be possible to adjust to within the standard value range.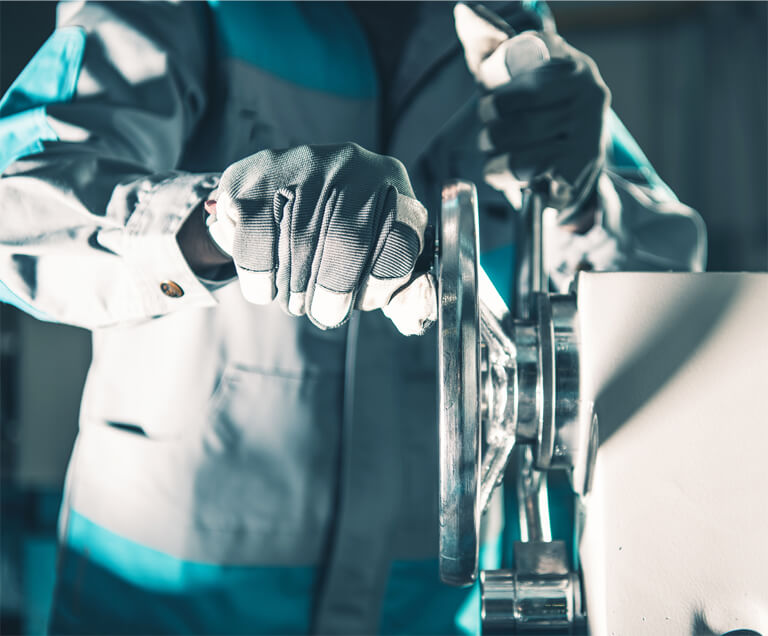 Electrical control
system upgrade
Provide various of electrical control system service.
Customer benefit
Extend the machine use life.
Improve production efficiency.
Restore machine efficiency.
Reduce product defects.
Save the machine expenditure.